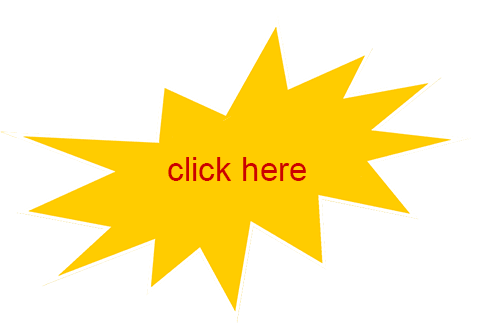 We specialise in providing efficient, friendly and fully accredited training in basic, intermediate and advanced scaffolding on a weekly basis.
At The Scaffold Tool & Training Company you will find:
A friendly, practical learning environment – by tradespeople for tradespeople
Professionally structured classes
The highest quality training fully compliant with WorkSafe regulations
Nationally Recognised Training Office (RTO)
Australian Quality Training Framework (AQTF) compliant
Courses in national certification
Licence to perform High Risk Work
Experienced trainers
Airconditioned Training Rooms
Cheapest scaffolding licence in Australia
Training courses available include:
FREE RE-ASSESSMENTS - should you be found 'Not Yet Competent' (NYC) The Scaffold Tool & Training Company provide your re-assessment free of charge in a suitable time frame. 
FREE REFRESHER COURSE - for all ex-students. You are welcome to book into an existing course and sit in the training session to refresh your knowledge if needed (this does not include assessments). 
Connect to our Training Calander for next available courses
We also sell a large range of scaffolding tools. Whether you're a tradesman using tools for the job or a purchasing manager looking for large quantities – call us on 1300 551 610 or download our comprehensive catalogue here.
Looking for Dogman, EWP, Forklift, Rigging, Working at Heights training courses? Click here to connect to a local training provider to help you out with these requirements plus more!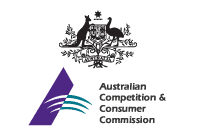 Registered Training Organisation No 22226
Cost includes all training material for the duration of the course
Tea, coffee & biscuits supplied
---
IMPORTANT INFORMATION
The Scaffold Tool and Training Company has recently become aware that there is a training organisation offering 2 day basic scaffolding courses. Upon talking to these trainees we have found that it is closer to 1 & 1/2 days.
We have very real concerns for the safety of persons who have been rushed through without adequate training and have found that some of these trainees have in fact never used scaffold apart from the practical test in the assessment.
If you are considering enrolling in this incomplete course, please be aware that you may not receive training in the underpinning knowledge required to perform the work of a scaffolder competently and may not have the necessary skills and/or knowledge to complete the intermediate scaffolding course.
If you have any questions regarding this matter please contact The Scaffold Tool and Training Company on
1300 551 610
---